The Advisory Board consists of CEOs of the biggest companies, economists, market experts and academics.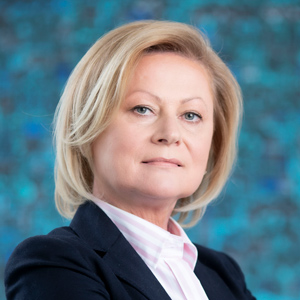 Renata Juszkiewicz
Chairman of the Modern Distribution Congress Advisory Board ,Co-chairman of the RetailTec Congress Advisory Board, President of the Management Board, POHID
Michał Pieprzny
Co-chairman of the RetailTec Congress Advisory Board, Country Leader, SAS Poland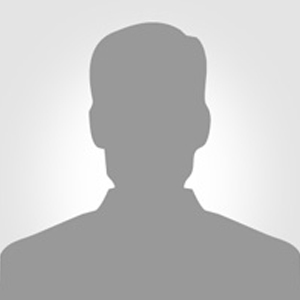 Tomasz Anioł
General Director & CEO, Befaszczot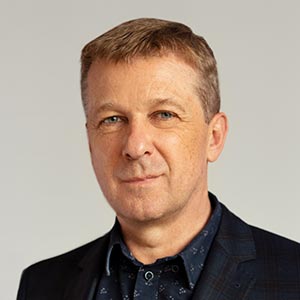 Krzysztof Bajołek
Founder/CEO, Answear.com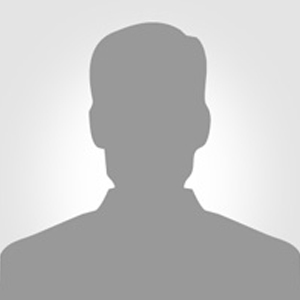 Marcin Barański
President of the Management Board, VOX Detal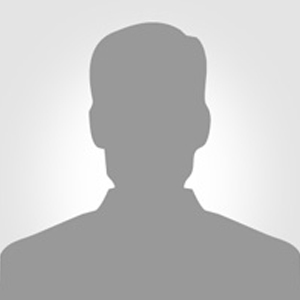 Monika Bentkowska
Country President, Sodexo Benefits and Rewards Services Polska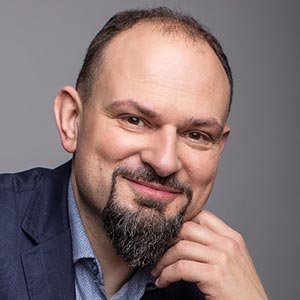 Robert Boguszewski
General Director, KIK Textilien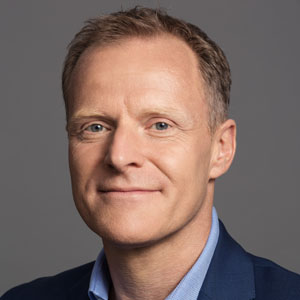 Andrzej Borczyk
Member of the Board & HR director, Grupa Żywiec SA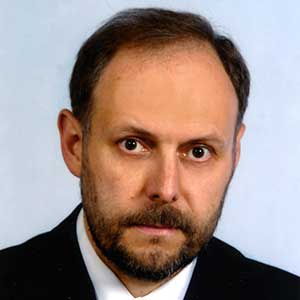 prof. Tomasz Domański
University of Lodz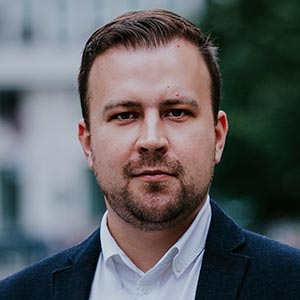 Łukasz Dyguła
Head of Channel - Poland Channel, Veritas Technologies LLC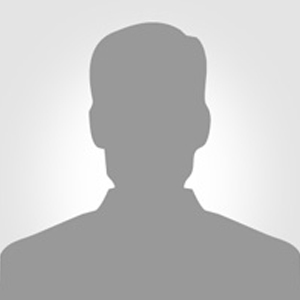 Krzysztof Gajewski
Member of the Board E'Leclerc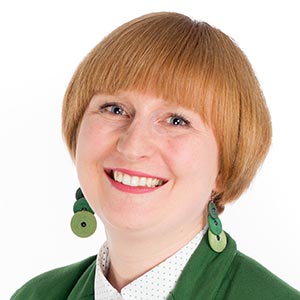 Anna Gorączka
Green Officer, Żabka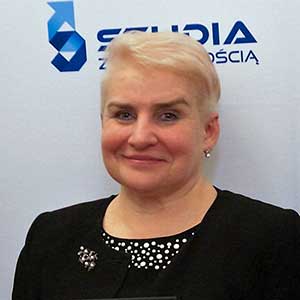 prof. dr hab. Krystyna Gutkowska
SGGW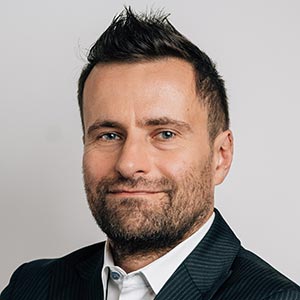 Maciej Herman
Managing Director, Lotte Wedel
Wojciech Józefowski
Logistics Director, Jeronimo Martins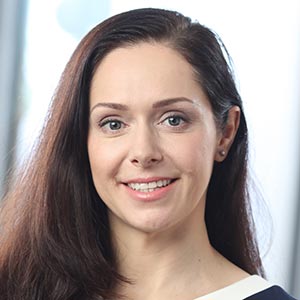 Anna Kania-Okieńczyc
Vice President, Marketing Director, DHL Parcel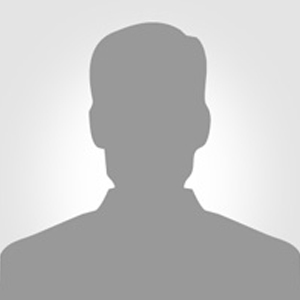 Krzysztof Kordulewski
CEO, Leroy Merlin Polska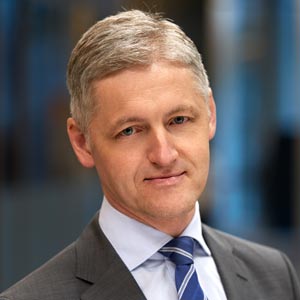 Krzysztof Korus Ph.D.
Legal Counsel, Partner DLK Legal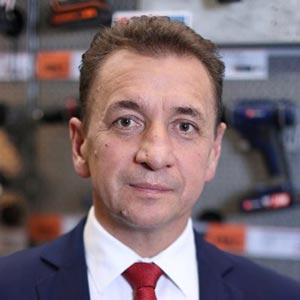 Dariusz Kowalczyk
Sales Director, OBI Group Holding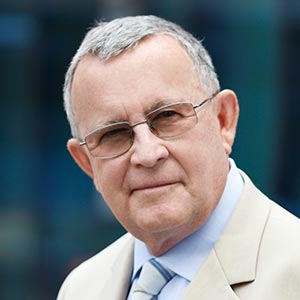 prof. dr hab. Andrzej K. Koźmiński
President, ALK
Krzysztof Kręcikij
Enterprise Sales Director, Salesforce
Agnieszka Kubera
Products Managing Director Products Poland, Accenture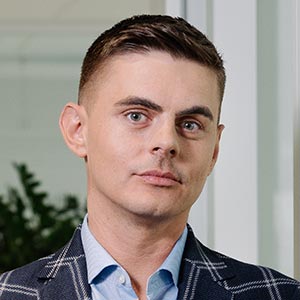 Łukasz Kuczkowski
Head of e-Commerce Poland & East Europe, Unilever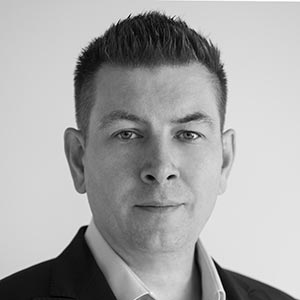 Tomasz Kuźniarski
CEO, Gino Rossi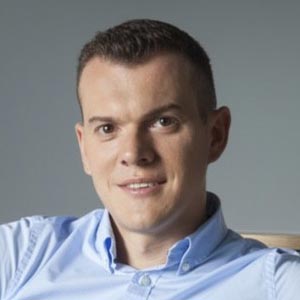 Przemysław Ladra
Vice President of the Management Board, X-kom.pl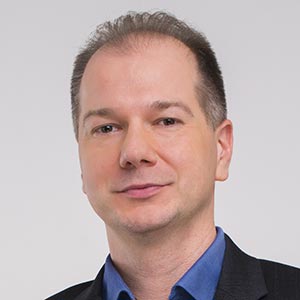 Marcin Langowski
Managing Director, Dealz CEE, Board Member Pepco Poland, Pepco Group
Krzysztof Łagowski
Head of Convenience, Carrefour Polska
Marcin Łojewski
Member of the Management Board, Kaufland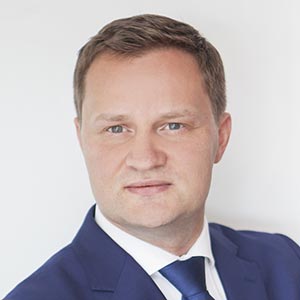 Maciej Łukowski
Member of the Management Board Jeronimo Martins Polska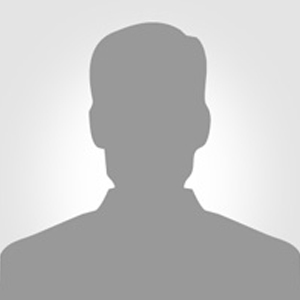 Adam Manikowski
Vice President, Żabka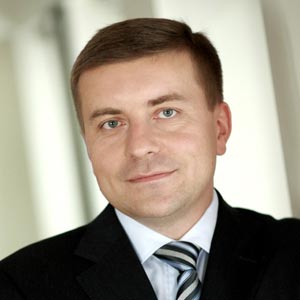 Przemysław Mitraszewski
CEO Lighthouse, Board Representative LPP S.A.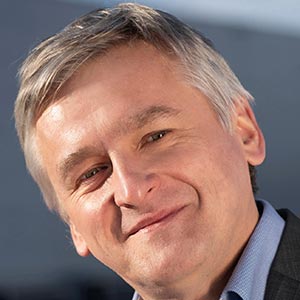 Sławomir Nitek
President of the Management Board, Action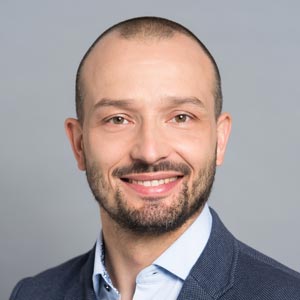 Michał Nowaczyk
Member of Board for Administration, Lidl Polska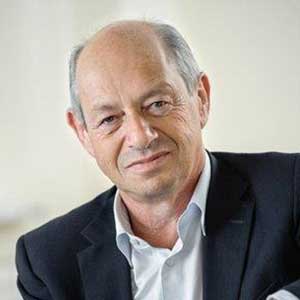 Henryk Orfinger
Vice-president dr Irena Eris S.A.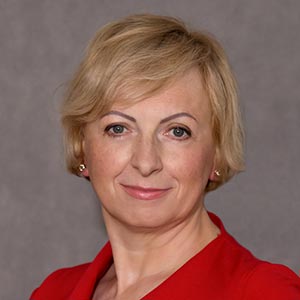 Justyna Orzeł
Vice President of Management Board, Carrefour Polska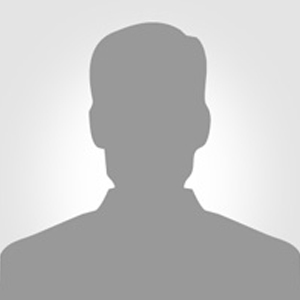 Piotr Padalak
Country Manager, JYSK
Jacek Palec
President of the Management Board, Frisco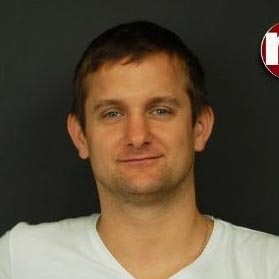 Michał Pawlik
President of the Management Board Morele.net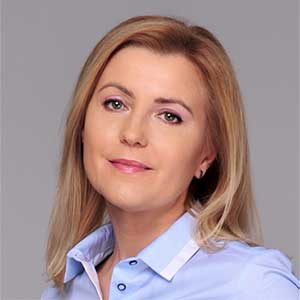 Małgorzata Piekarska
Brand, Customer and Digital Director, Auchan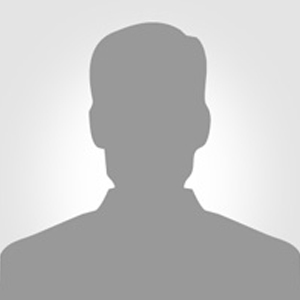 Daniel Rogiński
Vice President, Drogerie Natura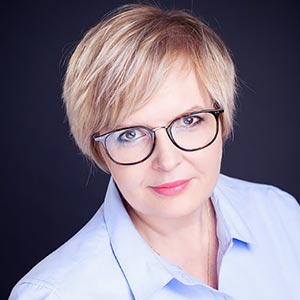 Iwona Sarga
President of the Board, KPH Społem Sp. z o.o.
Michał Siwek
Food&Agri International Hub Director, Bank BNP Paribas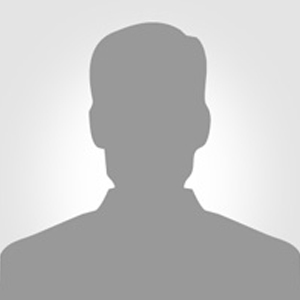 Andrzej Skubiszewski
General Manager, JTI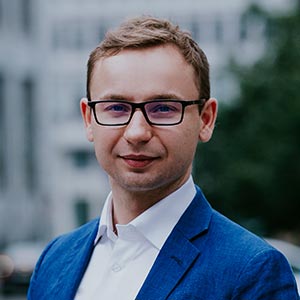 Kamil Smuga
CIO, VP, Limitless Technologies
Jarosław Sokolnicki
Microsoft Technology Center Lead, Microsoft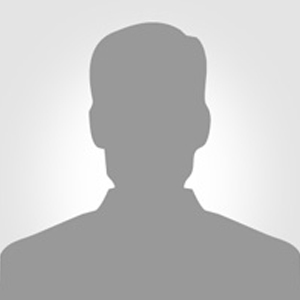 Igor Tikhonov
CEO, Kompania Piwowarska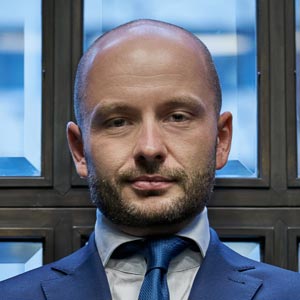 Łukasz Turczyński
Global Accounts & SME Market Sales Director, inPost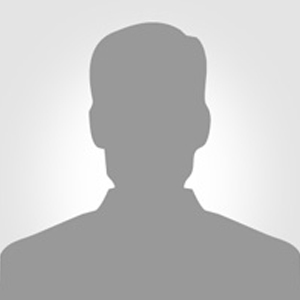 Tomasz Waligórski
General Manager, Intermarche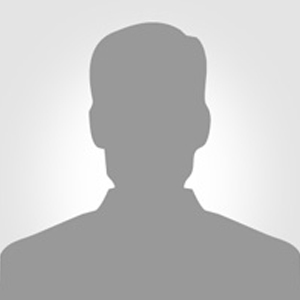 Robert Wawro
Member of the Management Board & Chief Operating Officer, Grupa Maspex
Wojciech Wieroński
Managing Director for Finance, Media Markt Saturn Holding Polska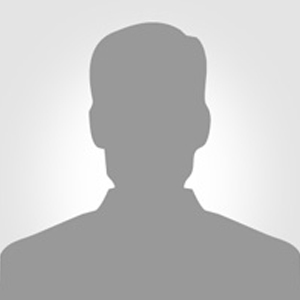 Maciej Włodarczyk
CEO, IGLOTEX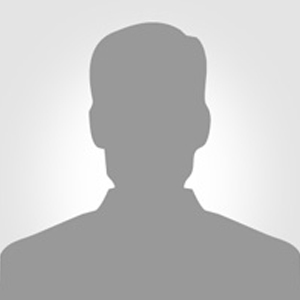 Zbigniew Wysocki
President, Polska Grupa Supermarketów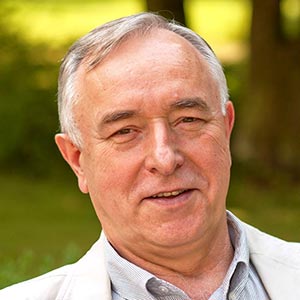 dr Bohdan Wyżnikiewicz
Economist, PAN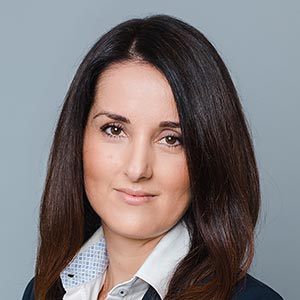 Karolina Zajdel-Pawlak
Managing Director, Nielsen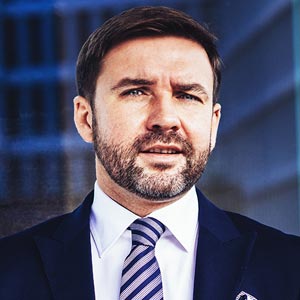 Piotr Zesiuk
President of the Managment Board, MM Conferences S.A.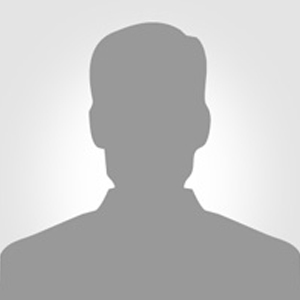 Wojciech Zięba
E-commerce & Omnichannel Director, Decathlon Polska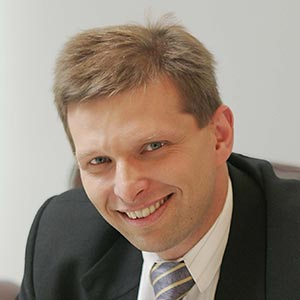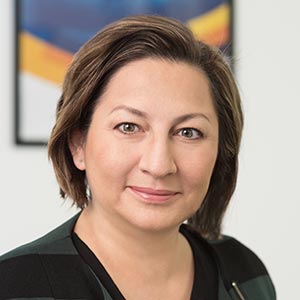 Katarzyna Zubrzycka
Head of Merchant and Acquirer CEE, VISA