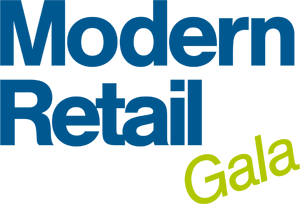 MODERN RETAIL GALA
The gala will take place on June 15, 2023, at 7:30 pm at the Sofitel Warsaw Victoria.
Modern Retail Gala is an elite meeting of executives of international retail chains, FMCG concerns and representatives of government and NGOs.
During the Gala, the Modern Retail Awards will be presented..
*The Gala is closed – participation only by personal invitation or additional paid application (Tickets →).